Technology and how it helps improve
Continued development is only as good as the research and strategies that we set in place to ensure we remain as market leaders. We invest in the latest technology to ensure optimal growing and taste. From sourcing soil and seed from around the world to the latest agricultural machines.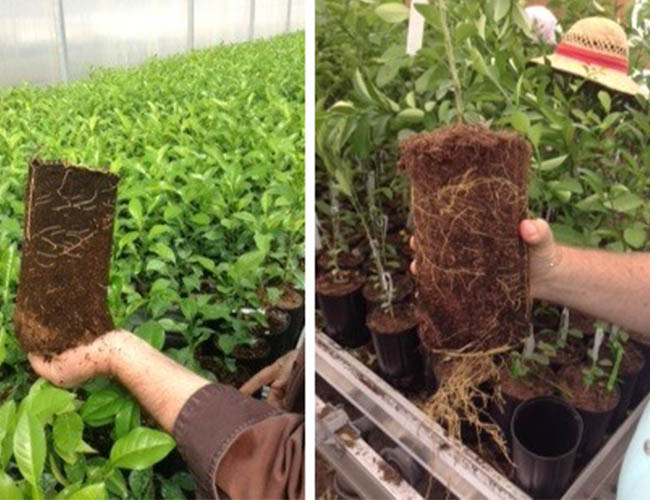 Substraight Coir (sourced in sri lanka)
Gradually this system was improving on the one hand, the culture technique (tillage adjustment, crop cycle and especially the nutrient solution at each stage of the crop), and on the other hand, the formats and grain size of substrate that were adapted to get a product which, not only has advantages for the end customer, but also provides great advantages for the nursery.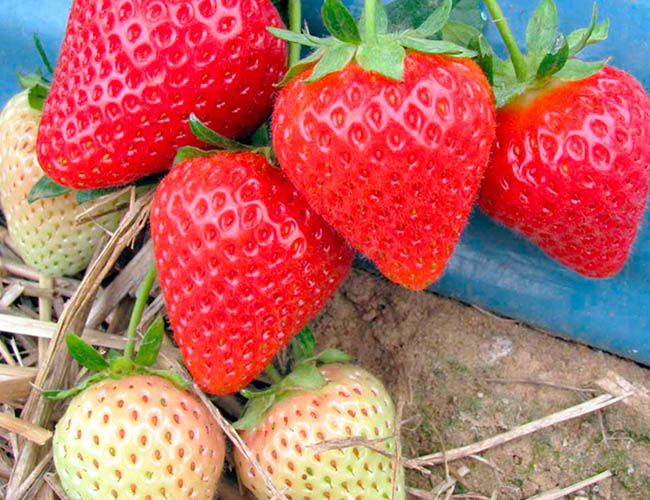 malling centenary strawberry Seed
Excellent flavour, 1st ever Strawberry to be shortlisted for the RHS Chelsea Flower Show Plant of the year. This is a main season selection which has been released as a direct result of its significantly improved flavour and appearance compared to Elsanta. The fruit is very regular in shape, is firm in texture, attractive in appearance with glossy fruits and with a stunning flavour.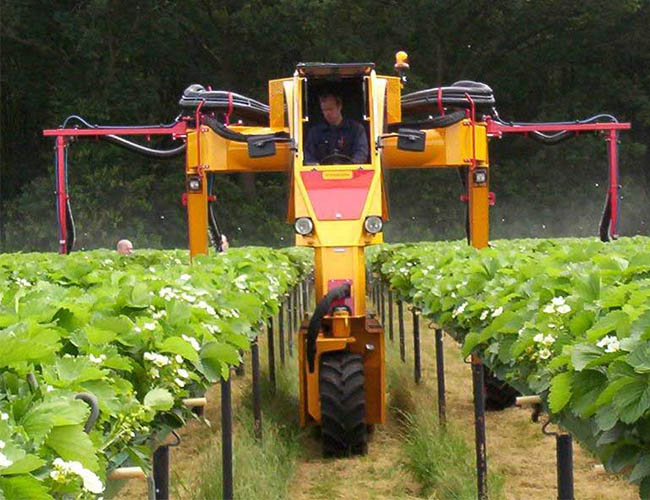 Heron Rig
The Multitrike high clearance tractor is multifunctional. The high clearance tractors can be provided with various mounting attachments, for crop treatment as well as for tillage of soil. So all the different jobs can be done with one tractor. Thanks to the 3-wheel concept more than one row can be processed in one time.