Strawberry farm and distributor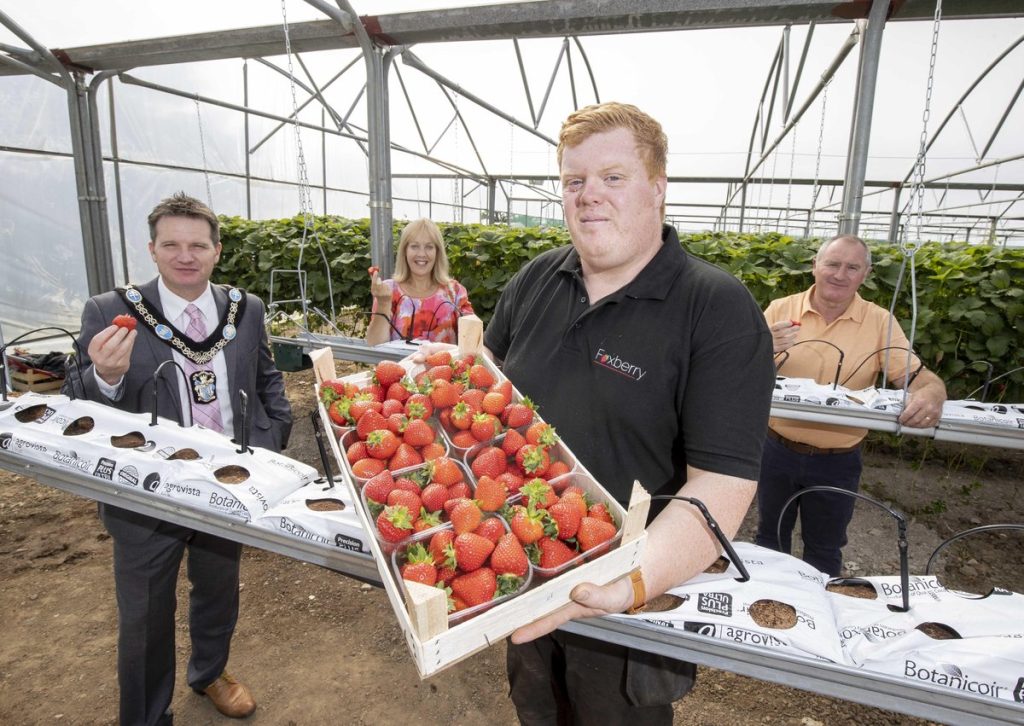 Opening Hours
Monday – Saturday | 9AM – 5PM
Saturday – Sunday | 9AM – 1PM
Quality fruit | Competitive prices
The staff are very friendly and what a great place to visit. To see your fruit being picked and handed to you is very satisfying when it tastes amazing.
Great fruit that is much better than anything I have had from larger supermarkets.
The perfect ingredients for my restaurant's drinks and desserts! I am a repeat customer and I highly recommend.