Why choose Foxberry strawberries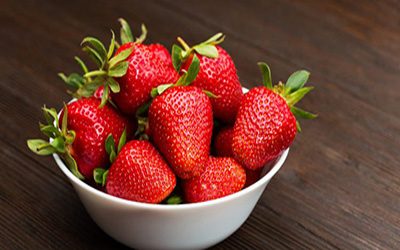 Nutrition
Everything from our seeds being purchased from around the world for the highest quality, to our continuous care and staff training ensures our strawberrys have all of the best nutrients on offer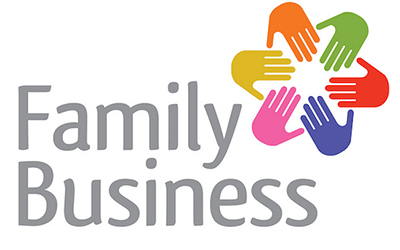 Family Values
It is the Foxberry family values and over 40 years of fruit farming heritage that has transformed our farm into one of the worlds best. We believe the love and care of a family touch add that extra taste.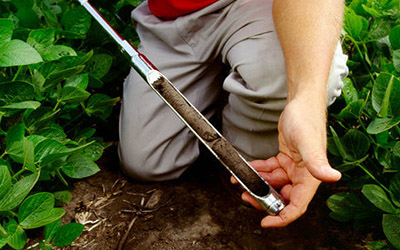 Continue development
Research and development has become a major part of our business and industry. We are continuously looking at the best methods to help the growth and taste of our crops so that they are the best they can be.