Hand Picked and grown to perfection
Get to know more about us
Take a look at the family farm and the values that make us unique
Get Recipes
Take a look at a few recipes we have tried and tested
The Foxberry Way
What makes our perfect strawberries
The perfect strawberry made in Northern Ireland.
Everything from our seeds being purchased from around the world for the highest quality, to our continuous care and staff training ensures our strawberrys have all of the best nutrients on offer
It is the Foxberry family values and over 40 years of fruit farming heritage that has transformed our farm into one of the worlds best. We believe the love and care of a family touch add that extra taste.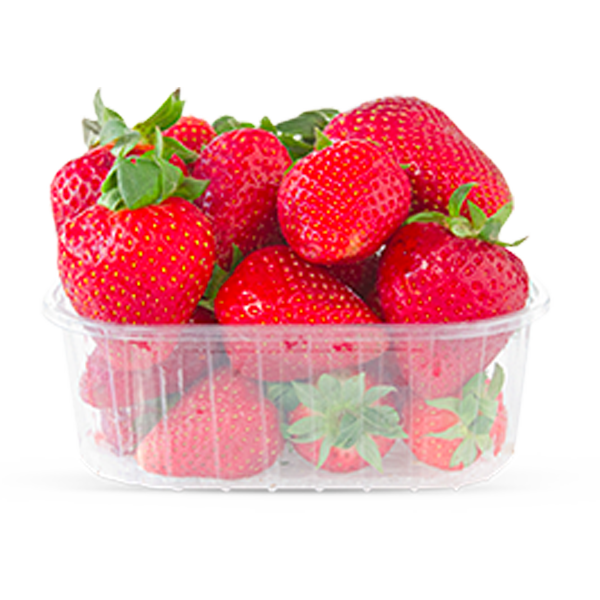 Research and development has become a major part of our business and industry. We are continuously looking at the best methods to help the growth and taste of our crops so that they are the best they can be.
Our picking and collection technique is carried out by our trained staff with every crop. Our staff are trained in the art of picking each strawberry to ensure it keeps its shape and juicy flavour.  
Find out what some of our clients had to say about working with us.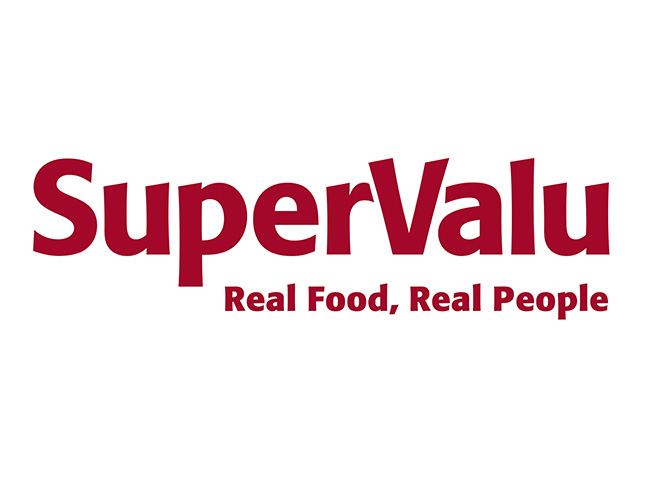 The team at Foxberry have been a pleasure to work with from start to finish. From visits to the farm to regular communication and updates they have made the entire process an easy transaction.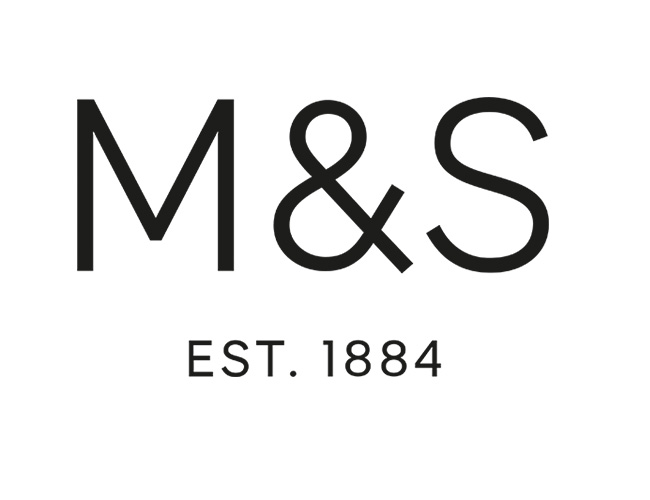 We have worked with Foxberry for a while now and they have been very professional in every element of our partnership.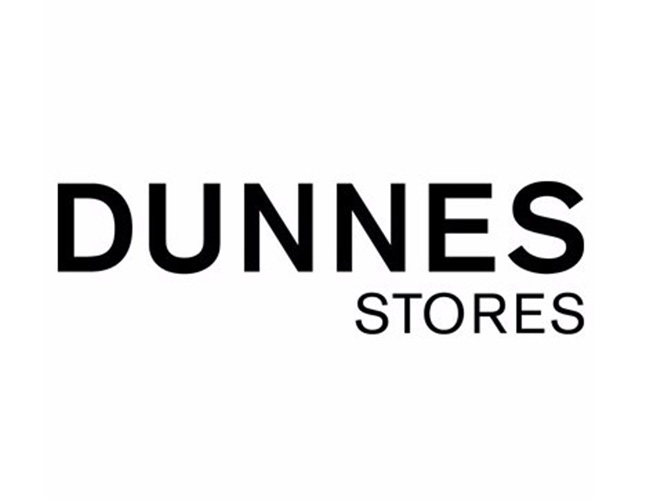 I have loved working with Foxberry with picturesque visits to the family run farm a highlight. From the business side of things all standards have been met and more. 
Interested? Get in touch now.
We can arrange regular deliveries for supermarkets, shops, restaurants, and food manufacturers.